To Get a 100% accurate quote just email us the location and duration/opening hours in the comment box
Nationwide Toilet Hire for Every Event
For affordable toilet hire for major events and special occasions, leave your requirements in the capable hands of the Bog Gods. We provide toilet facility hire to the UK's largest outdoor events and to ensure our clients always receive a complete service befitting an established specialist, we provide outstanding waste management and disposal too!
Our history stretches back over fifteen years and our heritage began as part of the A1 group of companies. The significant growth we have experienced to meet the demands of our clients has seen the Bog Gods emerge into one of the foremost companies for quality portable toilet hire solutions throughout the country.
Toilet Hire for Every Location
We have a number of strategically placed depots in Coventry, Wokingham and Bridgend that give us unrivalled coverage throughout the United Kingdom. Bog Gods have the facilities and the capacity to provide cost-effective toilet hire to commercial and industrial clients that cater for any possible requirements you may have.
If you have a major event coming up and aren't sure how many toilets you need to cope with demand, call us today and talk to one of our friendly team members. Bog Gods will do everything possible to understand your requirements and to deliver workable solutions that ensure your occasion works out perfectly.
HSG 195 - Event Safety Guide - New Purple Book / Pop Code Chapter 18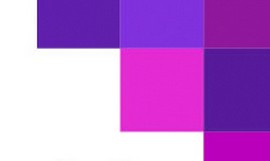 Information Purple Guide PDF
.
The Purple Guide to Health, Safety and Welfare at events is particularly beneficial whenever arranging loo hire

It has been re-compiled by Events Industry Forum with consultation with UK events business, including the A1 Group and representatives from regional and national Government.

Replacing the original Purple Guide, (HSG195) it consists of legal guidelines as well as good practice. Simply its a map for providers directing best practices and concerns considered, whenever events are organised.

Health and Safety risk assessments for specific areas of an events should still be completed of course, this guide maps out other sources of information that may be beneficial to organisers. The A1 Group - Bog Gods encourage all coordinators to obtain the Purple Guide and also use the toilet calculator, opposite

Call the Bog Gods today on (0118) 929 1444 for nationwide toilet solutions throughout the United Kingdom.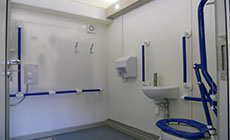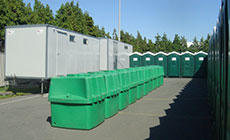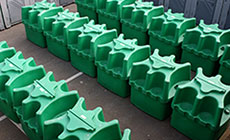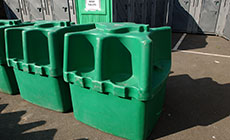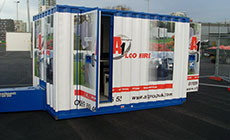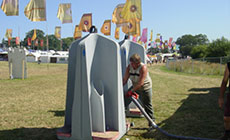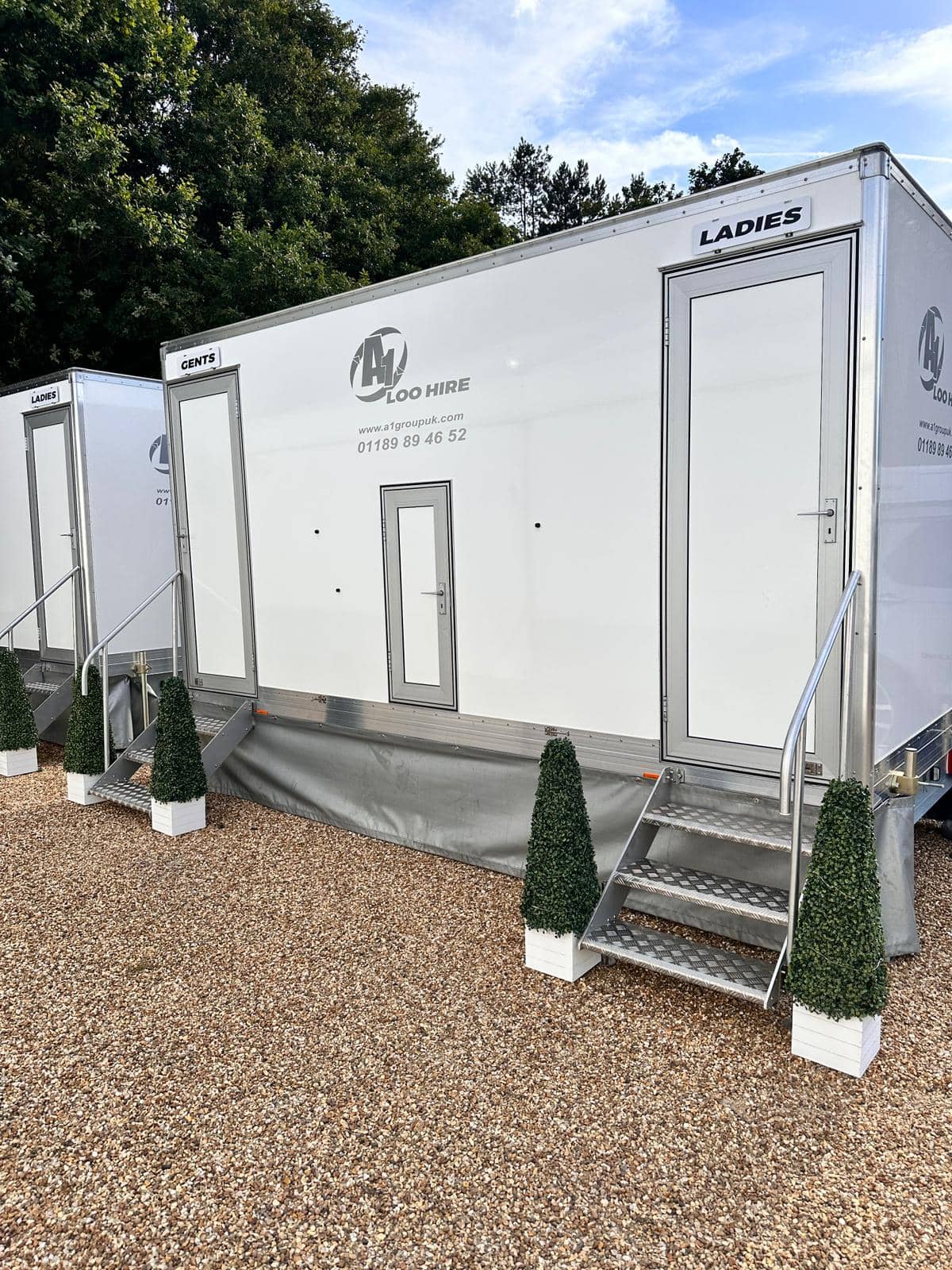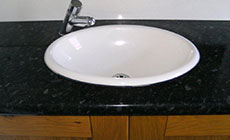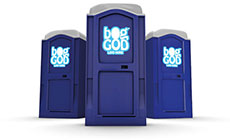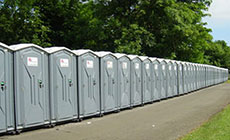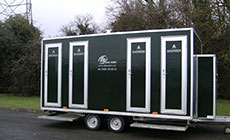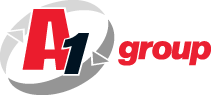 Please click here to visit our Main Site