Purple Guide Peer to Peer
The new Purple provides advice from numerous business figures, including the A1 Group and promotes best practice, for both industry and Local Authorities.

This Guide is an example of 'Peer to Peer' sharing therefore please view the PDF
HSG 195 - Event Safety Guide - New Purple Book / Pop Code Chapter 18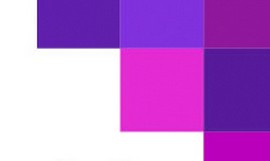 Information Purple Guide PDF Chapter 18
.
The A1 Group - Bog Gods encourage all coordinators to obtain a copy and use the toilet calculator quote calculator, opposite

Call the Bog Gods today on (0118) 929 1444 for nationwide toilet solutions throughout the United Kingdom.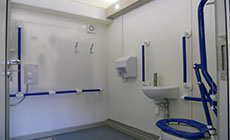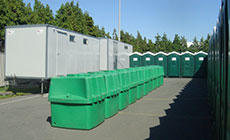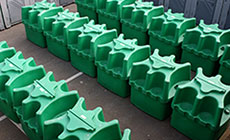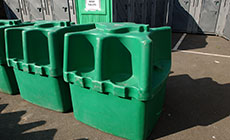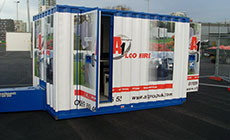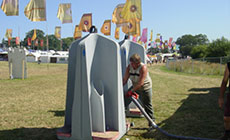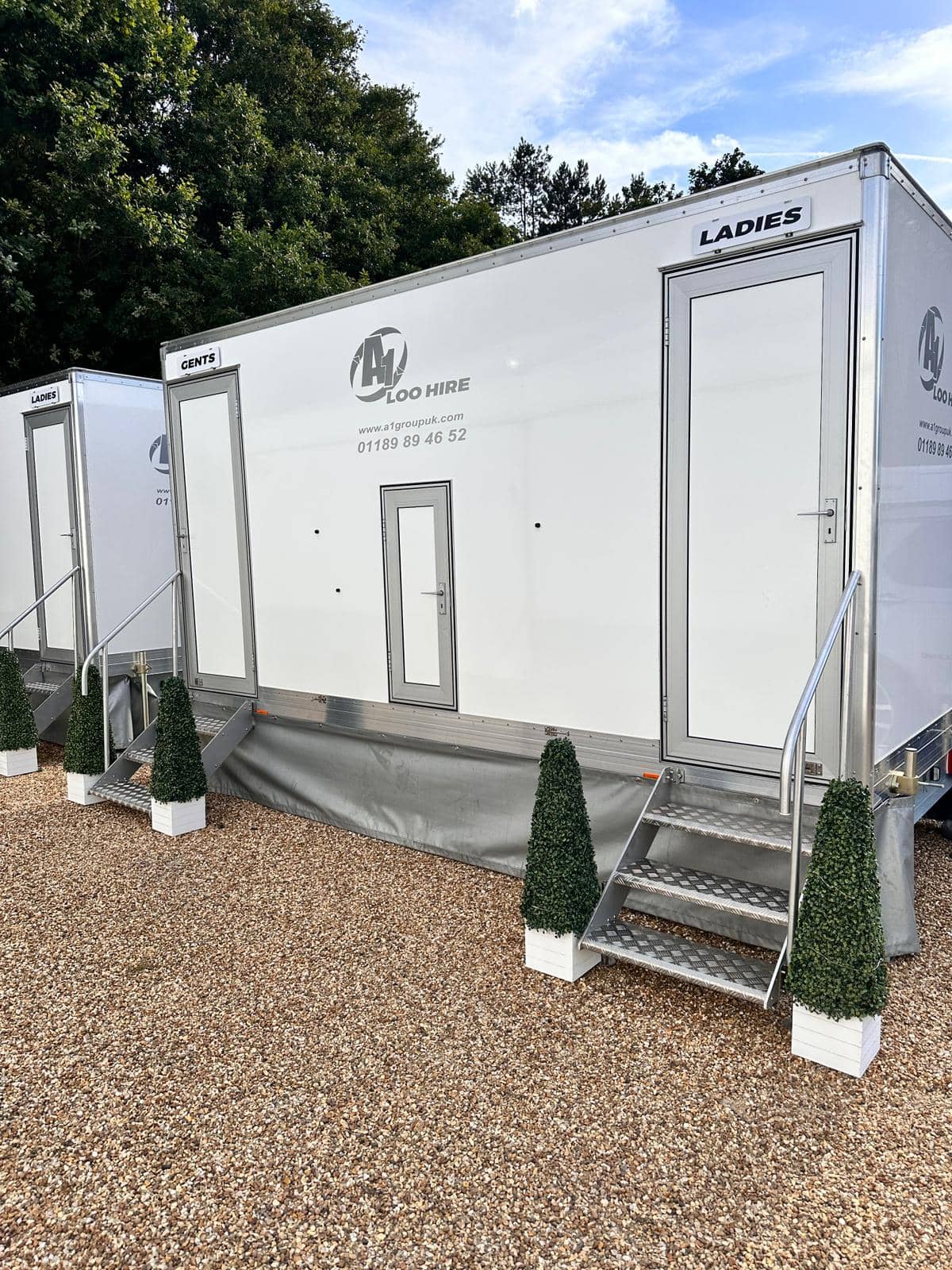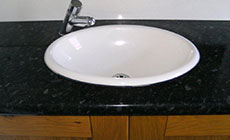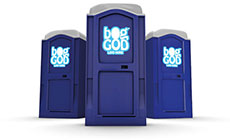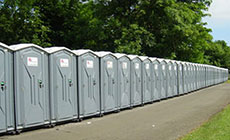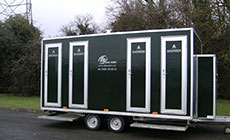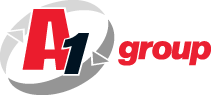 Please click here to visit our Main Site
New Purple Guide
Toilet Calculator and Quick Quote