High-end Loo Units for Hire

High-end Loo Units For Hire

Our high end loos are totally self contained and only call for an electrical supply; if this is not offered onsite we can provide a generator. The toilets have lighting, warm water for hand cleaning and mirrors in both the females and gents. See the gallery for pictures of the toilet systems.

Loos' are setup ready for your event. The services come fully stocked with paper towels, soap and bathroom tissue.

The prices for each and every feature depends upon a variety of elements including your location, number of people attending, whether power is available on site and just how long the activity lasts for. We will provide you with a competitive quote either by phone or using the loo hire calculator.

HSG 195 - Event Safety Guide - New Purple Book / Pop Code Chapter 18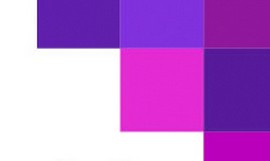 Information Purple Guide PDF Chapter 18
.
The A1 Group - Bog Gods encourage all coordinators to obtain a copy and use the toilet calculator quote calculator, opposite

Call the Bog Gods today on (0118) 929 1444 for nationwide toilet solutions throughout the United Kingdom.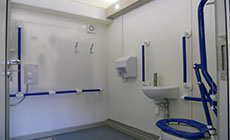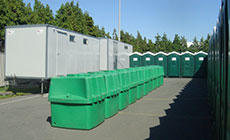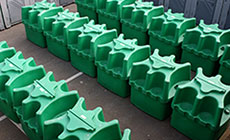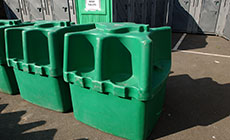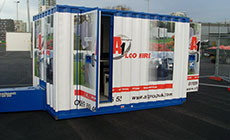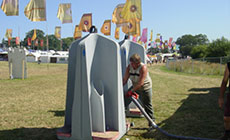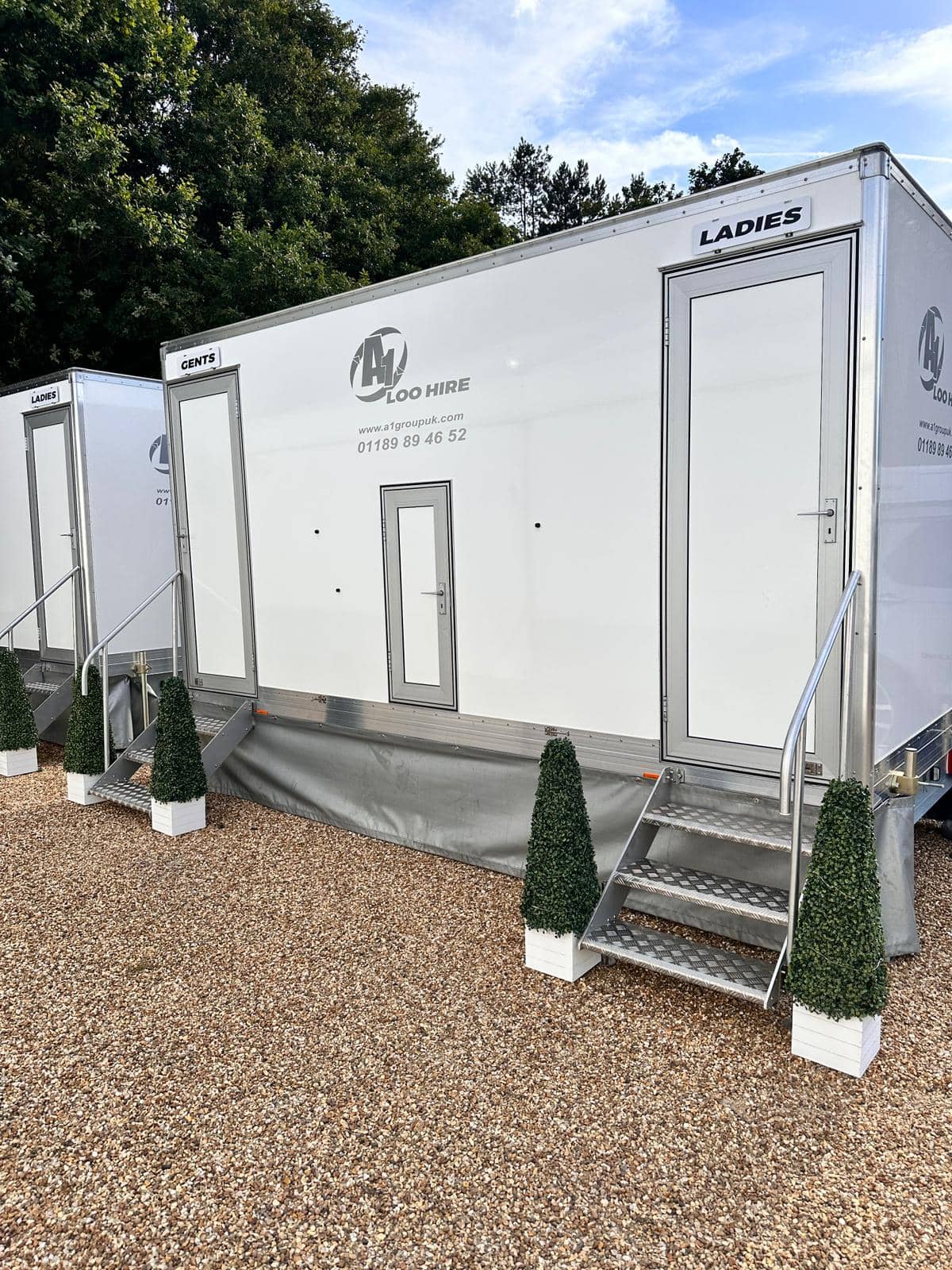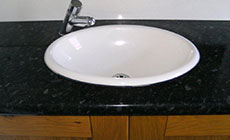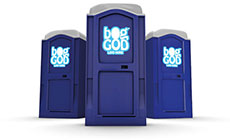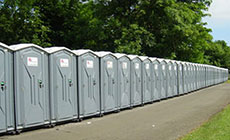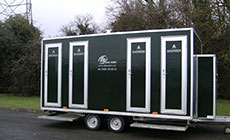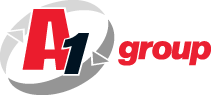 Please click here to visit our Main Site
New Purple Guide
Toilet Calculator and Quick Quote