Luxury Portable Loo Hire - Easy to Find....

Is Luxury Portable Toilet Hire Truly That Easy To Find?

You prepare an event and every little thing is running smoothly when suddenly you recognize that your friends and families will certainly have no accessibility to vital amenities such as loo services . What do you do? Well, chances are you looking for high-end mobile loo hire and if that's so, you have made a good start.

Deluxe mobile toilet hire is the initial point you should consider if you are seeking a method to provide simple access to services for an outdoor activity. Locating the sort of high-end toilets you require that are conveniently obtainable at an outside occasion can be hard, however the Bog Gods (A1 Group) provide a detailed service that consists of everything you require for a seamless addition of facilities.

The Bog Gods consider logistics, as well, exactly how it will look and the not so pleasant facets such as pumping and drainage.

Simply by filling in the toilet calculator you are effortlessly find deluxe mobile loo hire services that will certainly be optimal for your event.

Deluxe mobile toilet hire services are readily available for all occasions from a major event to a small wedding celebration.

The Bog Gods will deal with your marquee company to integrate the loo trailer in the most effective way. This can truly take the stress off you and enable you to concentrate on more vital points.

Overall, locating luxury mobile toilet hire is simple-- as long as you recognize exactly what you're seeking. Making certain that you understand what you require the Bog Gods will be saving you time, anxiety and money!

When planning any type of exterior activity, you should make certain that all of your guests requirements are completely looked after. This implies that you have to hire loos to ensure that every person really feels comfortable throughout the day.

No matter the style or theme of your occasion, we can provide you with what you are seeking in deluxe toilet hire facilities. This will allow you to deal with the issues at your event, permitting you to concentrate on the more vital organisation. Of course the removal and dismantling procedure of your luxury loo hire is also undertaken at the highest possible standards.

The Bog Gods also have the expertise when it comes to supplying mobile toilets for major outside occasions. do get in touch with the Bog Gods on (0118) 929 1444) and they will certainly look after the loos for you.


HSG 195 - Event Safety Guide - New Purple Book / Pop Code Chapter 18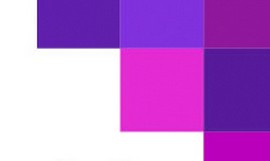 Information Purple Guide PDF Chapter 18
.
The A1 Group - Bog Gods encourage all coordinators to obtain a copy and use the toilet calculator quote calculator, opposite

Call the Bog Gods today on (0118) 929 1444 for nationwide toilet solutions throughout the United Kingdom.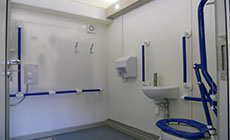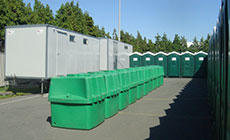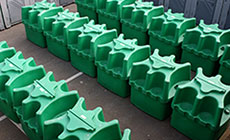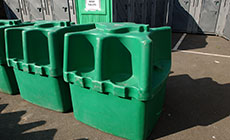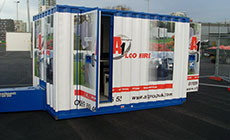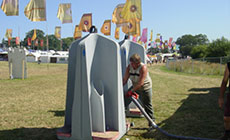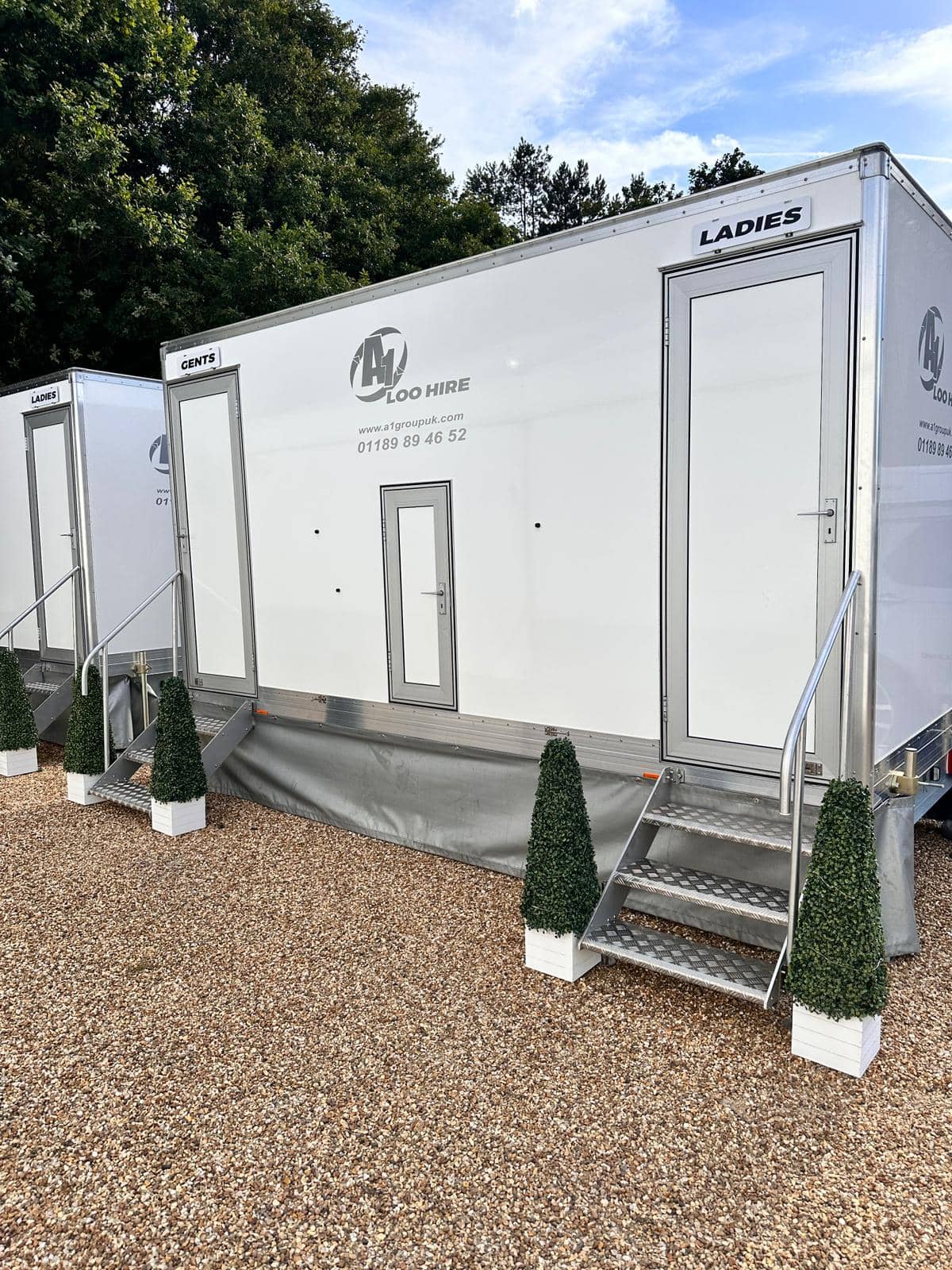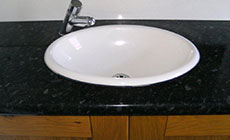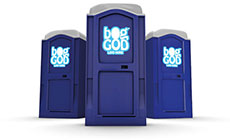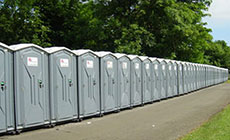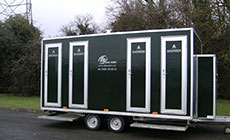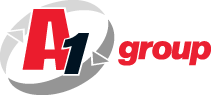 Please click here to visit our Main Site
New Purple Guide
Toilet Calculator and Quick Quote